ISM-Philadelphia, Inc.
A Chapter of the Institute for Supply Management working together to advance the profession of supply management.
Philadelphia's Leading Supply Chain Management Professionals
ISM—Philadelphia, Inc. is a not-for-profit local chapter of Institute for Supply Management®.
ISM—Philadelphia has served the purchasing and supply management professionals of the Greater Philadelphia area since 1915. The chapter offers seminars and educational meeting programs designed to meet the needs of today's supply management professionals.
Members of ISM—Philadelphia receive current news and educational articles in a monthly e-Newsletter, local opportunities for networking and professional development, monthly Business Education Series meetings, and seminars.
For more information about ISM—Philadelphia, please visit the Chapter Overview. To view and register for upcoming events, please visit the Education Calendar.
If you would like to join ISM—Philadelphia, volunteer on one of our many committees, or if you would like more information on the association's goals and activities, please Contact Us for more information.
2023-2024 Board Election Announcement
We're excited to announce our slate of candidates for the 2023-2024 Board of Directors!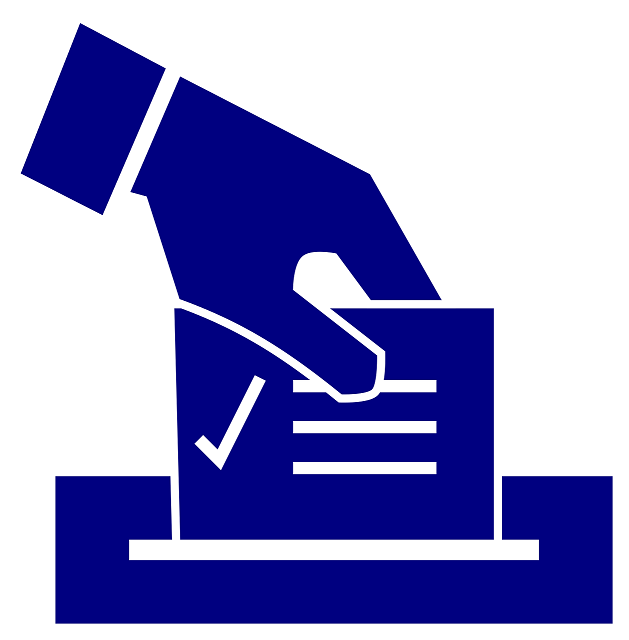 View the list of nominees, read their bio's and learn more about voting.
Chapter Meeting

Featuring local chief procurement officers (CPOs) that will discuss how to harness complexity and power your supply chain. Economically, environmentally, socially, and politically, the world has changed. Our ability to navigate through constant disruptions while managing risk and maximizing rewards has elevated the importance of Supply Chains. Supply chain leaders have the power to leverage their credibility, confidence, and commitment to deliver best practices in times of unprecedented stress and volatility. Join ISM-Philadelphia for a robust panel discussion with chief procurement officers from various industries to share direct insights on Supply Chain Resiliency, ESG, Talent Development, Acquisition, and Management, Supplier Diversity, Cost Reduction and Value Generation in today's climate, How to Mitigate and Manage Risk, and other critical issues plaguing Supply Chains today, tomorrow, and in the future.

If you are a student, please email us at office@ism-phila.org regarding a student rate and provide proof of your student status.

Sponsor: 505 ISM—Philadelphia, Inc.
Shelly Brown, Miguel Gonzalez, James W Haile, Jr, C.P.M., Julie Ann Jones, Christopher Kane, James R Moran, CPSM, CPSD, C.P.M., Sunil Naik, Vince P Ricevuto, CPSM
MEMBER WEBINAR

Join the executive leaders from ISM and Resilinc as they come together as part of a quarterly series to discuss the latest and emerging risks and disruptions impacting global supply chains. ISM CEO Tom Derry and Resilinc CEO Bindiya Vakil will also provide insights based on respective data and research from both organizations.
MEMBER WEBINAR

The things we don't know about ourselves are controlling our lives and we just call it fate! It is what it is. The truth is that when we intentionally align our values and live out of our superpowers we experience more flow and less hustle. When we understand WHY we do what we do, we have more influence and create greater impact in the areas the mean the most. When we live In Purpose On Purpose, we attract all the blessings, resources, and people we need to create a life of significance.

In this energizing and engaging experience, James Madison will ignite a personal awakening to your Zone of BEing that keeps you Flowing through everything you create in life! Learn how to Pivot On Purpose and align who you are with what you do for more joy, peace, and overall fulfillment. When we live our Purpose, we never work another day in our lives!

Learning Objectives:

You will learn the primary core values that motivate and inspire everything you do and strategies to flow in your Zone of Being.
You will recognize the environments, activities and circumstances that energize you and the ones that drain you.
You will understand how to Pivot On Purpose and align who you are with what you do.
You will learn how to implement a game plan to cultivate stronger personal and professional relationships.
You will identify how to achieve Work-Life Integration for greater personal and professional fulfillment.
Supply Management News & Reports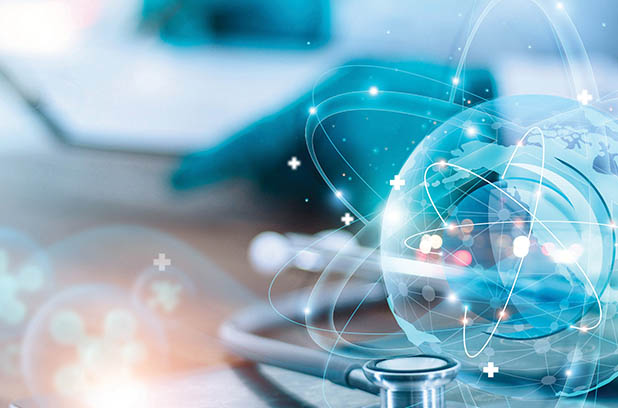 Read More