ISM-Philadelphia, Inc.
A Chapter of the Institute for Supply Management working together to advance the profession of supply management.
Philadelphia's Leading Supply Chain Management Professionals
ISM—Philadelphia, Inc. is a not-for-profit local chapter of Institute for Supply Management®.
ISM—Philadelphia has served the purchasing and supply management professionals of the Greater Philadelphia area since 1915. The chapter offers seminars and educational meeting programs designed to meet the needs of today's supply management professionals.
Members of ISM—Philadelphia receive current news and educational articles in a monthly e-Newsletter, local opportunities for networking and professional development, monthly Business Education Series meetings, and seminars.
For more information about ISM—Philadelphia, please visit the Chapter Overview. To view and register for upcoming events, please visit the Education Calendar.
If you would like to join ISM—Philadelphia, volunteer on one of our many committees, or if you would like more information on the association's goals and activities, please Contact Us for more information.
MEMBER WEBINAR

Over the last few years, manufacturers have considered making significant changes to their network footprints in response to global disruptions and an uncertain geopolitical landscape. While some companies are starting to put those plans into action, many are still evaluating whether and how to change their manufacturing locations.

Register to join us in this interactive webinar where we will explore

Trends in nearshoring and reshoring
Considerations for leading companies when deciding on shoring strategy changes
Credits and incentives that can help fund strategic investments
A practical framework to help your company optimize its shoring strategy
Chapter Webinar

Category Management Unleashed: A Virtual Lunch & Learn with Luis Concepcion
Join us for a dynamic event focused on the critical topic of category management. As a category manager, it's essential to evaluate the needs of your organization, and Luis Concepcion (Global Category Manager for Construction and Maintenance at DuPont) will share insights on creative methods to lower expenses and increase competitiveness. You'll gain valuable knowledge on how to maximize the benefits of spend analysis and established category management methods. Don't miss this opportunity to learn from experts and enhance your skills in this vital area of business!

Sponsor: 505 ISM—Philadelphia, Inc.
Luis J Concepcion, CPSM, CPSD
MEMBER WEBINAR

Join the executive leaders from ISM and Resilinc as they come together as part of a quarterly series to discuss the latest and emerging risks and disruptions impacting global supply chains. ISM CEO Tom Derry and Resilinc CEO Bindiya Vakil will also provide insights based on respective data and research from both organizations.
Thomas Derry, Bindiya Vakil
Supply Management News & Reports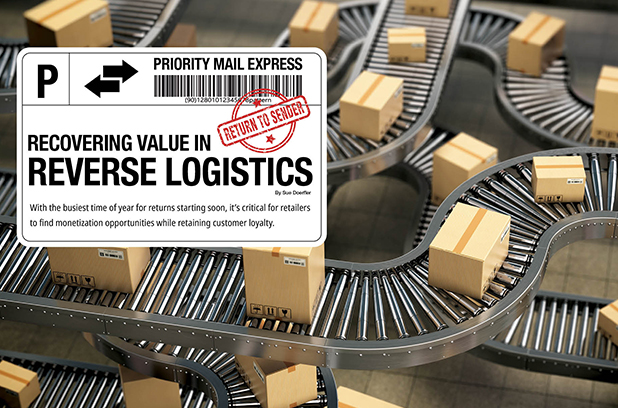 Read More